New products – December 2, 2021
The ever popular LISA3 and LISA3CSP product families welcome new clip variant additions: LISA3-XX-CLIP16 and LISA3CSP-XX-CLIP16.
These tiny new lenses enable quick and easy clip fastening for use with 1.6 mm thick PCBs in multiple applications.
The new clip variants are available in a diverse selection of beam angles, ranging from real spot, to wide, and even an oval pattern: available as 15-, 25-, 35-, 45-, 60- and oval 20+50-degree beams.
LISA3 clip variants are optimized for 3535 HP LEDs and compatible with 3535 MP LEDs. LISA3CSP variants are optimized for top side emitting CSP LEDs.
The OLGA indoor lighting family provides compact elegant lighting for any indoor space. This lens family welcomes a new 60-degree wide beam ideal for track lighting and downlight designs in indoor architectural applications.
OLGA-WW can be fitted with up to 7070 size LED packages and also up to 6 mm COBs. . OLGA-WW is available as lens only or lens plus holder assembly.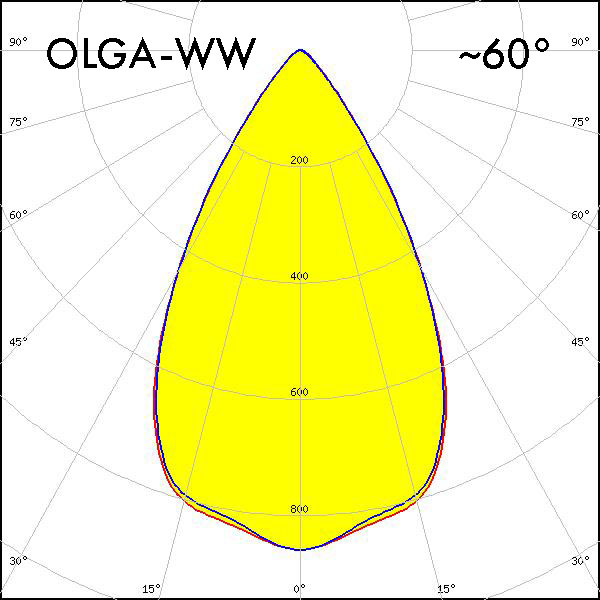 LINDA-40 is a new addition to the LINDA family of free pitch extrusion lenses now available in a 40 mm wide option.
LINDA-40 comes in five beams with accurate beam control ideal for retail and industrial lighting solutions.
LINDA-40 offers innovative installation by clipping to the same screws that a PCB is installed with, enabling wide compatibility with different luminaire designs.