AMY WAS - The best COB wall-washer optics on the market
An ever-expanding downlight portfolio that now includes wall-washing.
Wall-washing is a popular technique in architectural and retail lighting used to create visual hierarchy, contrast, and enhance storytelling in a space. While achieving uniform illumination on vertical surfaces with downlights can be challenging, dedicated wall-washer optics can do this with outstanding results. However, the limited availability of such optics on the market often leads to a lack of wall-washer downlights in standard portfolios. Fortunately, this is not the case with LEDiL AMY.

We are thrilled to introduce the new AMY WAS beams to our versatile, low-profile COB lens family, offering a total of nine stunning beams to choose from. AMY-50- and -70-WAS stand out as the best wall washer optics currently available in the market. Specifically designed for downlights with a 1/3 installation ratio, these lenses ensure uniform wall-washing across the entire surface, enabling flexible luminaire spacing of up to 2-metres. Explore the captivating beauty of the beam in the application pictures below, showcasing five different luminaire spacings ranging from 1- to 2-metres. With a 2-metre luminaire spacing, only five luminaires are required on a 12-metre-long wall to achieve excellent, uniform wall-washing.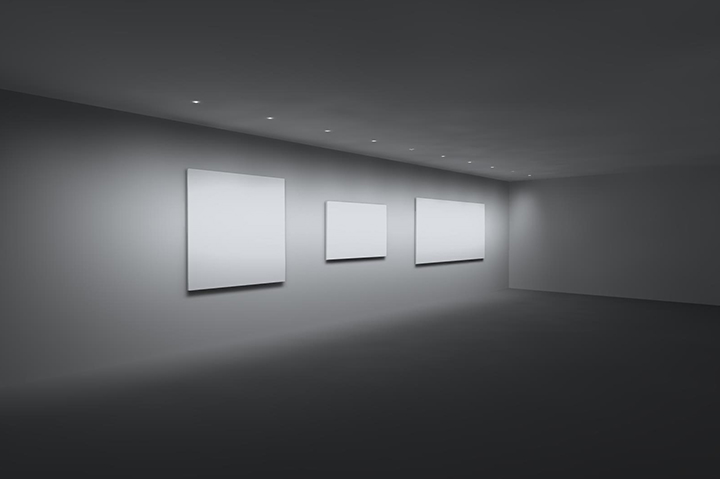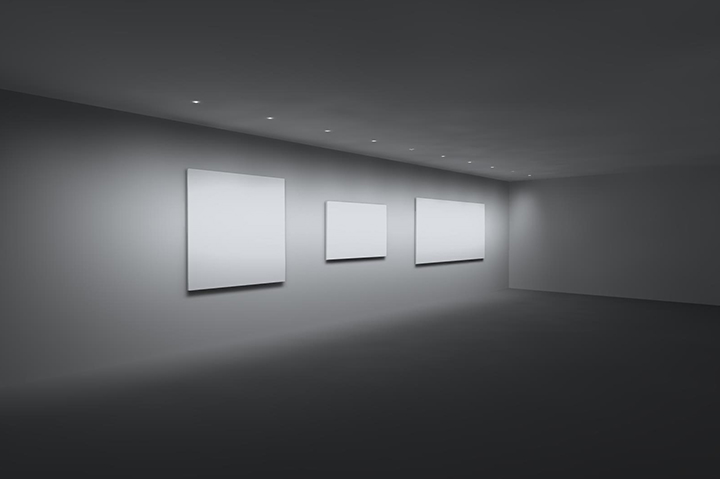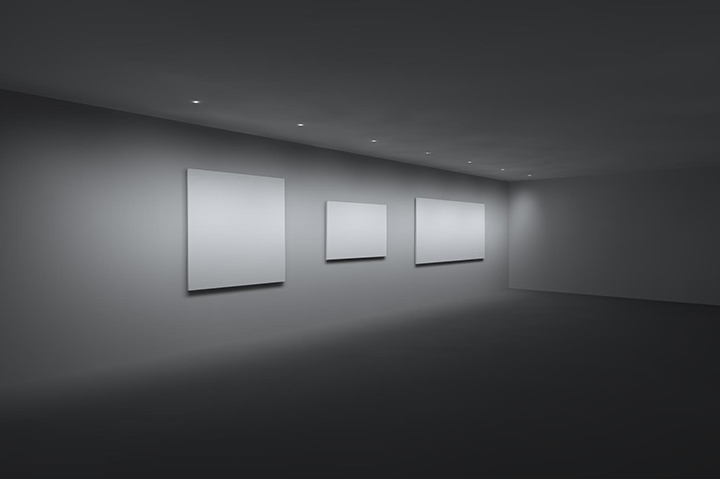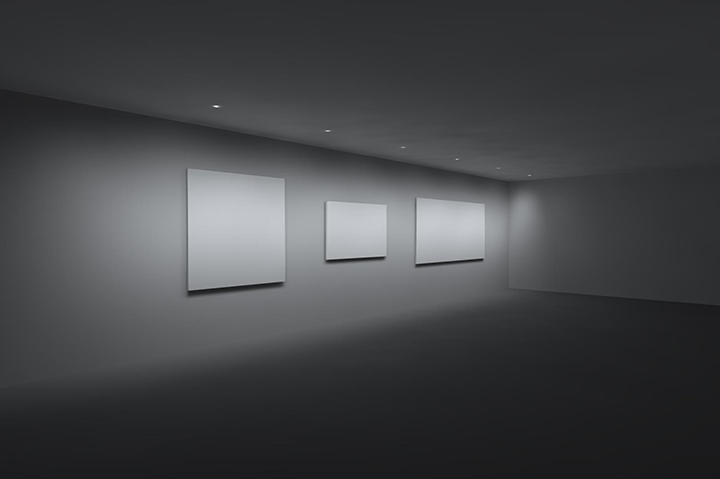 AMY-50 and -70-WAS lenses are versatile options suitable for both ceiling and floor installations, thanks to their flat optical surface. These lenses come with black and white holders, as well as the option of a standalone lens. With their slim profile AMY lenses effortlessly create stylish and compact downlights that seamlessly blend into any environment.

Like their counterparts in the AMY-50 and -70 families, the wall-washer beams are compatible with LEDiL HEKLA, BJB and B+W connectors. AMY-WAS-50 is optimised for COBs with a LES of up to 10 mm, while AMY-WAS-70 is designed for COBs with a LES size of up to 14.5 mm.