Case story
LEDiL products used: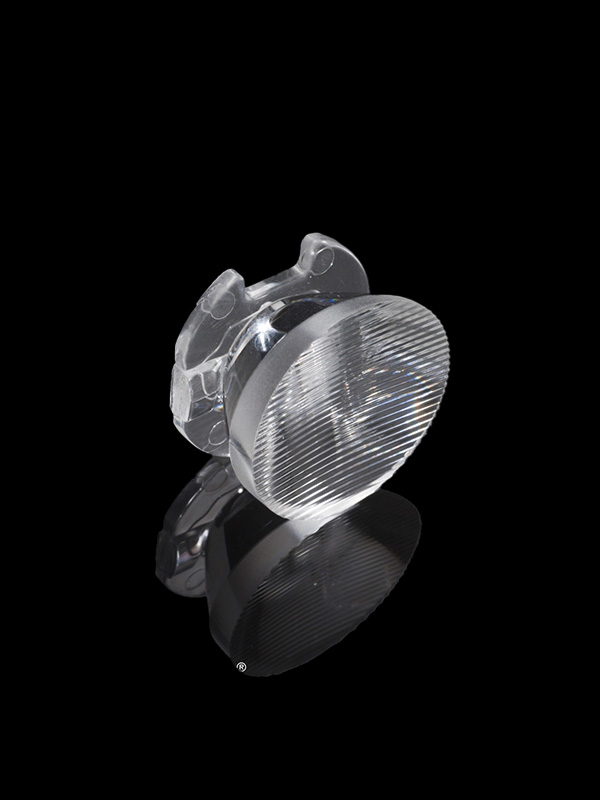 EMILY-O-WAS
Luminaire manufacturer:
Zero55 s.r.l.
Zero55 is a Lighting company based in Florence. With our patented technology Drywall, we develop custom made solutions to deal with different lighting needs, in order to achieve the best result possible, following our method "Solution oriented". Our mission is to achieve an extremely uniform distribution of light, which is possible thanks to our optics and to high-quality LEDs.
> www.zerocinquantacinque.com
Exclusive lighting for exclusive palace in Florence courtesy of LEDiL and Zero55
"We chose LEDiL because we believe that, as well as the Nichia LEDs used to design our lighting solutions, it is synonymous with quality when speaking of lighting performance and visual comfort."

Andrea Stiaccini, CEO and Operation Manager, Zero55 s.r.l.
Project
Once a 15th Century home to Dante's muse, Beatrice Portinari, Palazzo Portinari Salviati is now home to a luxury hotel and Michelin starred restaurant, 'Chic Nonna'. As part of the meticulous restoration process, Florence based Zero55 were tasked with creating lighting solutions within the building itself, as well as for suites 103 and 104.
The goal was to enhance the various spaces while preserving the historic architectural assets of the building. A particular challenge was to frame the wide frescoed vaulted ceilings that are a highlight of the two suites.
Solution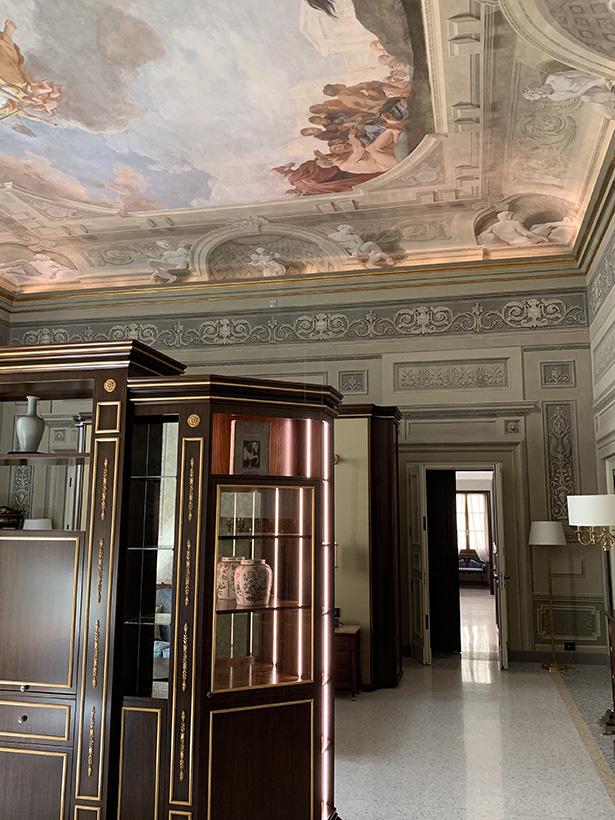 Illuminating the vaulted ceilings in the suites was particularly challenging due their size and dimensions. Another essential requirement was to completely hide the lighting fixtures so they were integrated into the environment. The designers at Zero55 realised they would need to develop and completely custom made solution.
After careful research the designers decided to install an eyelid on the frames of the frescoes to conceal the light source. They had to pay careful attention to the position and angle of the eyelid as well as the angle of the lighting fixture to avoid reflection and ensure uniform diffusion of the light across the whole ceiling. To fulfil such demanding requirements Zero55 turned to LEDiL, choosing EMILY-O-WAS wall grazing lens. The result is a uniform illuminated ceiling with the light source merging perfectly with its surrounding environment.
Benefits
The new lighting emphasises the significant cultural and artistic background of the palace, enhancing its stunning artworks and guaranteeing a unique experience for its visitors. The many guests of Palazzo Portinari Salviati can now enjoy their stay in a welcoming and warm environment, due in part to the high-quality lighting and visual comfort. The lighting project also includes the possibility to dim the lights, according to the purpose of each environment, making them unique.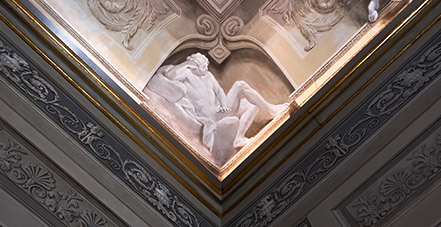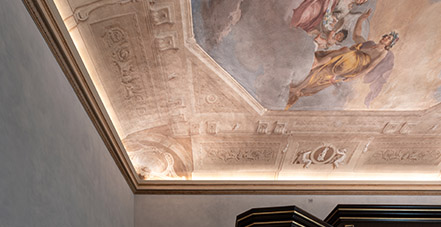 LEDiL products used: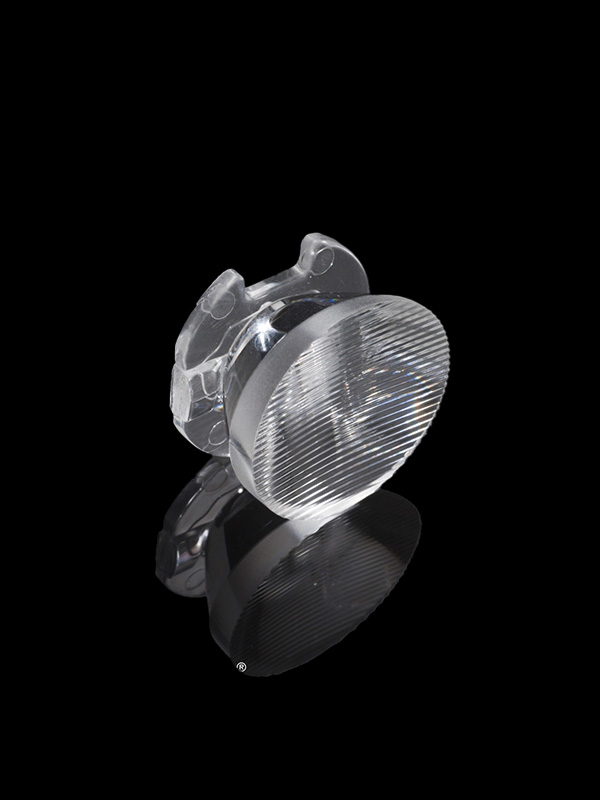 EMILY-O-WAS
Luminaire manufacturer:
Zero55 s.r.l.
Zero55 is a Lighting company based in Florence. With our patented technology Drywall, we develop custom made solutions to deal with different lighting needs, in order to achieve the best result possible, following our method "Solution oriented". Our mission is to achieve an extremely uniform distribution of light, which is possible thanks to our optics and to high-quality LEDs.
> www.zerocinquantacinque.com