Case story
LEDiL products used: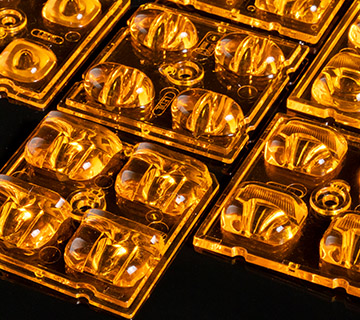 AMBER-2X2
Luminaire manufacturer:
Aladdin Lighting SPA
Aladdin Lighting SPA is a Chilean company with a long history and experience dedicated to the design and manufacturing of public lighting, lighting consulting, and different lighting projects.
> www.aladdin.cl
Other partners:
Reducing blue light to save seabirds while improving visibility in a salt mine
"Throughout the years LEDiL has given us the high-quality solutions to all our lighting adventures, so when the need to develop a new special product presented itself it was clear to turn to them."

Jorge Seymour, General Manager, Aladdin Lighting SPA
Project
The Tenardita Mine
, a salt mine located in the North of Chile, was facing an environmental problem as the old discharge luminaires were causing seabirds to fly into existing structures and get killed. The artificial lighting, with an excess amount of blue light, (wavelengths between 380 to 499 nm) resulted in these nocturnal, colonial nesters becoming disoriented as they approached the mining operation. In addition, the luminaires were too bright, glary, and wasted energy. To reduce light pollution in the area four targets for the new luminaires were set. No light upwards (full cutoff), less than 1 % of blue light, nearly 80 % reduction in light output to prevent over-illumination, and reduction of glare so that plant workers' eyesight can more easily adapt to the surroundings and actually see better.
Solution
Aladdin lighting SPA
worked with
LEDiL
to find a solution that would both save the native birds and reduce light pollution. Numerous tests and calculations were conducted in a search for the best performing optics to effectively reduce blue light from white light LEDs. The close cooperation between Aladdin and LEDiL resulted in the development of
LEDiL AMBER lenses
.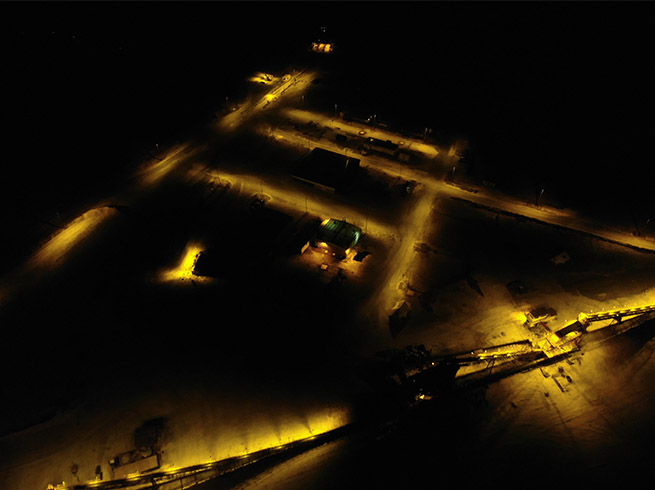 Benefits
With new
AMBER-2X2 lenses
, efficient 3000 K LED modules and the right beams directing light only towards the places it needs to be, the salt mine is now a safer place for both seabirds and workers. In addition to reducing blue light, glare, light pollution, saving the
Markham's storm petrel (Hydrobates markhami)
and improving visibility for workers, the new lighting installation resulted in around 68 % energy savings.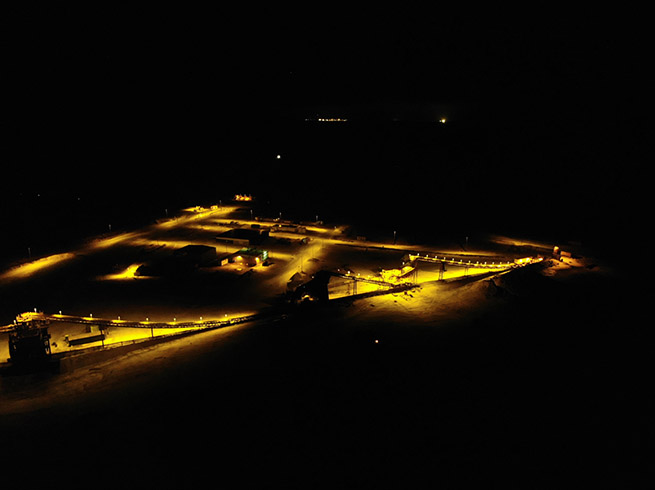 LEDiL products used: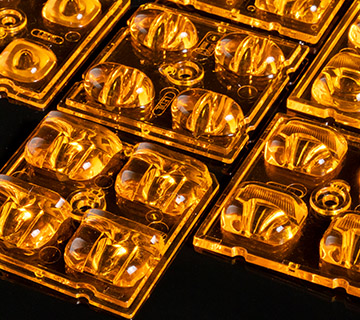 AMBER-2X2
Luminaire manufacturer:
Aladdin Lighting SPA
Aladdin Lighting SPA is a Chilean company with a long history and experience dedicated to the design and manufacturing of public lighting, lighting consulting, and different lighting projects.
> www.aladdin.cl
Other partners: